Loot the King
Jouer en Ligne sur Appareil Mobile

INFORMATIONS SUR LE JEU:
NOM DU JEU:
Loot the King
CATÉGORIES CONNEXES:
Jeux en Ligne
,
Jeux de Capacites
PLUS D'INFORMATION SUR LE JEU:
Loot the King pour jouer en ligne/online sans télécharger/download en Android, iOS, Windows Phone et BlackBerry, Jeux de Capacites en smartphone (mobile cellulaire) iPhone et iPad, les meilleurs Jeux de Capacites êtes ici avec games html5.
Images de Loot the King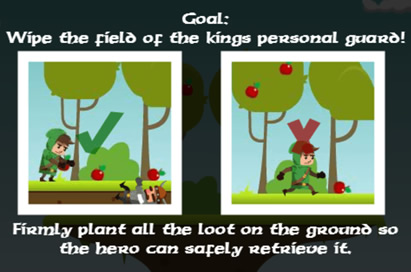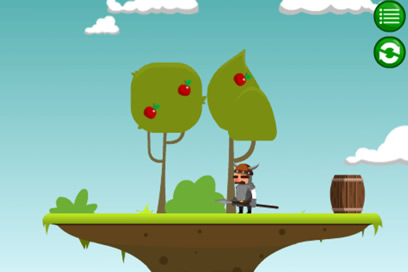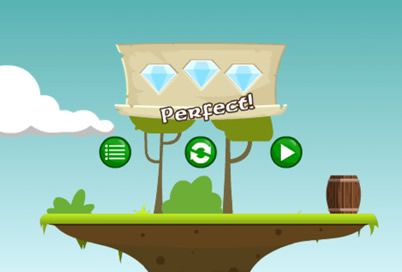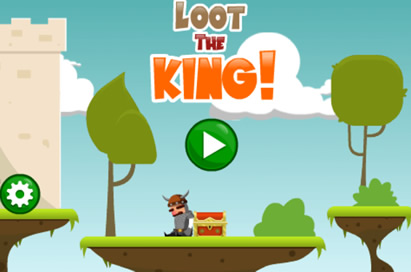 Nano S.W.A.T

Kiba & Kumba: High Jump

Splat!

Cannons & Soldiers

Santas Helpers

Flakboy

Stick Hero

Kidding Me?

Let Them Fight

Bubble Fish Buddies

Dual Swess

Missile Mania!